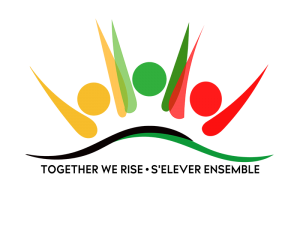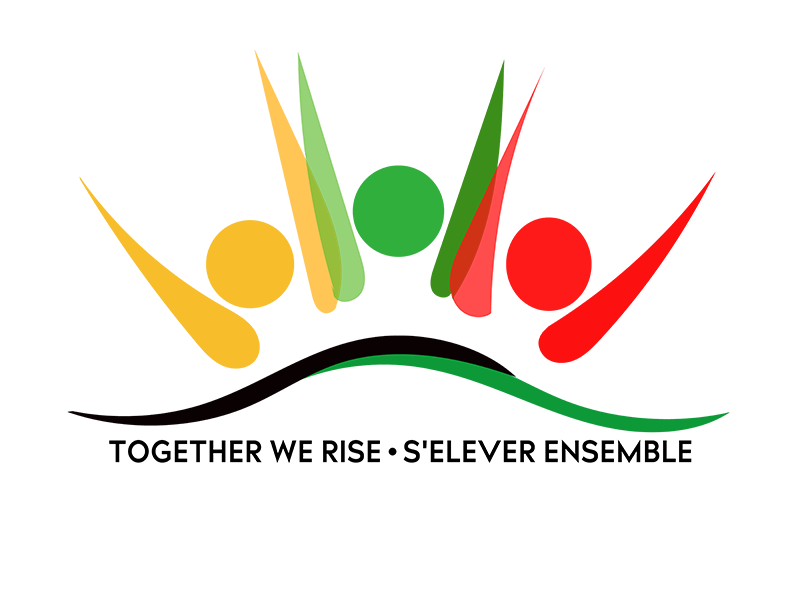 Together We Rise is an initiative of the Hamilton Community Legal Clinic to combat individual and systemic Anti-Black racism by providing a range of clinic law services and collaborating with Black-serving community organizations and agencies to build relationships and trust. We use an anti-racism, anti-oppression lens and seek to foster systemic change by identifying harmful structures, policies and actions, and advocating for more inclusive and equitable practices across our community.
Hamilton is experiencing a housing crisis. The city is one of the most unaffordable places to live in North America, tenants are facing renovictions and shelter spaces are at a premium. Many people experiencing poverty have been forced to seek shelter in tents in neighbourhood parks and on public lands. A disproportionate number of these residents are Indigenous, Black and racialized.
On November 24th and 26th six community advocates were arrested at a park encampment and in front of the downtown police station. Five of those arrested were Black youth. All six were regularly engaging in community work, providing food, supports and assistance to encampment residents.
Individuals sustained severe injuries during their arrests, including punches to the face, concussions, being choked, a knee pin to the neck and possible fractures. Severe conditions were also imposed on all six, which bans them from all encampments and city parks, preventing them from participating in community work.
As a society we have acknowledged that anti-Blackness is embedded in all of our systems and structures, including our large institutions like the police and municipal government.  It is important that we understand these arrests in this context and collectively frame excessive use of force as a manifestation of anti-Blackness. An officer on the scene was photographed with a thin blue line patch on his uniform, what has become a symbol of white supremacy and far right groups opposing the Black Lives Matter movement. These incidents occurred within 48 hours of Hamilton Police Service's "Rebuilding trust with the Black community session", where relationship building were discussed and promoted.
Peaceful protest is a hallmark of a free and democratic society. It must not be criminalized. We urge the City of Hamilton and Hamilton Police Services to apply the "equity, diversity and inclusion" lens they espouse, to understand their role in perpetuating anti-Blackness regarding encampment evictions and peaceful protest. These arrests and the criminalization of Black youth are an issue of anti-Blackness. We are alarmed by the harm, trauma and anti-Blackness experienced by these Black youth, and are concerned for their wellness, livelihood and futures stemming from this excessive criminalization.
We stand in solidarity with those in our community exercising their right to peaceful protest in support of those in encampments.
We stand in solidarity with leaders in the Black community and endorse their calls for the charges to be dropped, a judicial inquiry of the incidents and an end to encampment evictions outside of the negotiated protocol.
Together We Rise
Black Justice Initiative – Hamilton Community Legal Clinic