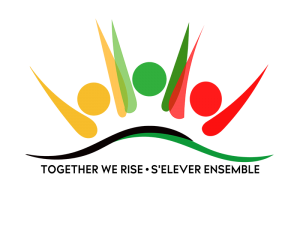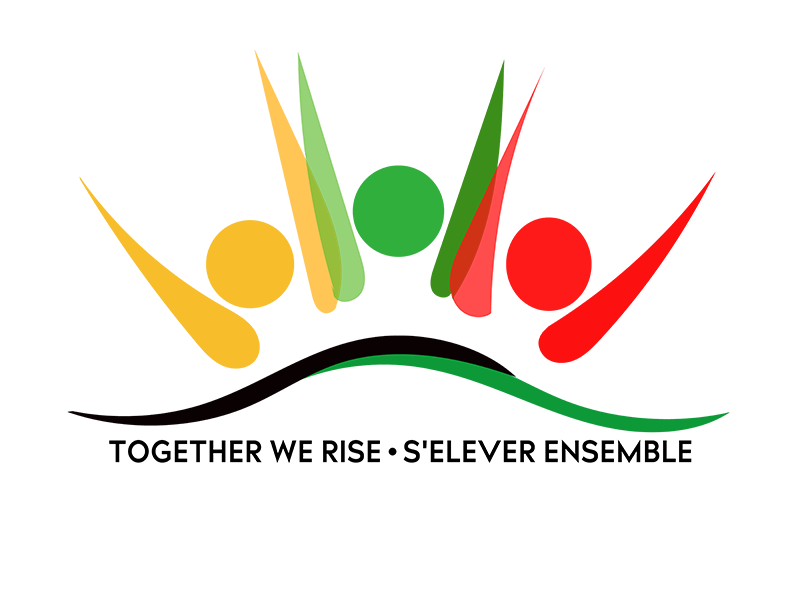 Canada was founded on racial injustice yet has a long history of denying racism as a country.
Despite human rights being protected by federal, provincial and territorial laws, racist and discriminatory stereotypes about people of African Descent permeate contemporary society and disproportionately impact the social, economic, educational, and health outcomes of Black men, women and children. Whether they are descendants of those who were enslaved or recent immigrants, people of African Descent are united by a shared, lived experience with anti-Black racism. 
Hamilton Community Legal Clinic is committed to anti-racism. We share both the pain and the righteous rage communities are experiencing across Turtle Island. Sadly, the excessive impact of COVID-19 on African Canadians and the events of the last week are nothing new, but they demand a different response from civic leaders, institutions and all of us as human beings. We must move from being non-racist to being anti-racist. We must acknowledge systemic racism and take actions together in the spirit of anti-racism to disrupt patterns of oppression that punish some while privileging so many.  It is time for bold leadership and action. It's time for justice for all.